We are a Travel Insurance specialist, with a strong reputation for growing affinity partnerships & delivering excellent service. Our recent acquisition by the Staysure Group combines our knowledge & expertise, & provides ROCK with strong financial backing & enhanced marketing capability
At ROCK we challenge the conventional ways of providing insurance. But we're not into change for change's sake. We're always looking at new ways to offer new things that add greater value. So you can be sure we're always pragmatically working in your best interests.
Smart means listening too. We monitor the market and talk to our customers, clients and partners to ensure better planning, better products and better pricing.
Insurance markets are changing so rapidly today that insurers need to be able to act fast. Success lies in constant adaptation and innovation and often in thinking ahead of the market.
That's why, for us, our agility is another key point of difference. We have shown again and again that we can move faster to get new solutions in place for our partners. We can innovate new products for consumers and shift emphasis with real speed.
We have a very positive collective mindset at ROCK. We always aim high, believing there is a solution for everything. To us, problems are opportunities to find a better way.
This means that rather than say 'we can't do that', we prefer to ask ourselves 'how can we make that happen'. And then we do. It's what attracts so many progressive businesses to us.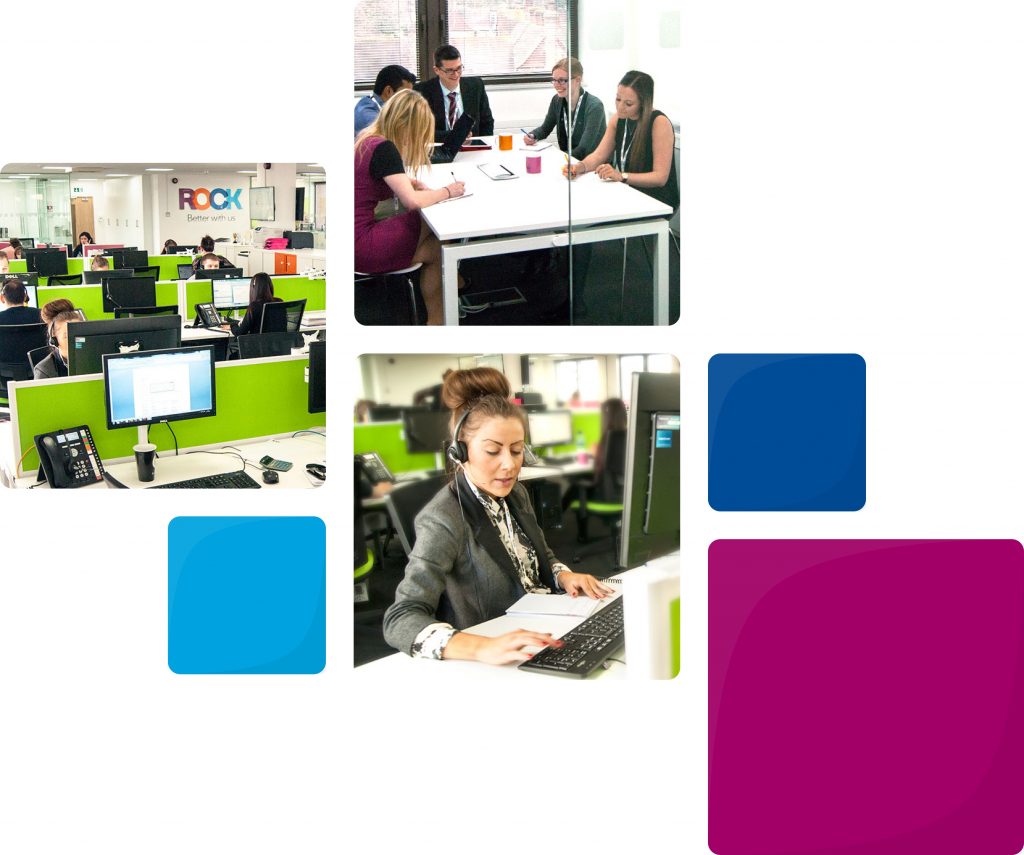 Success built on solid foundations: innovation, technology and market knowledge.
ROCK Insurance Group is the natural partner for your business.
We combine our deep knowledge of insurance markets with the latest technology to provide the flexible and innovative solutions you seek to drive growth.
Our framework consistently delivers satisfied customers and profitable bottom lines. It's why we have worked with some of the biggest names in the travel industry and beyond.
ROCK has rapidly established a reputation as a smart and easy-to-work-with business.
We deliver innovative propositions for a diverse selection of companies, with a focus on travel, gadget and commercial insurance. We sell direct to consumer, direct to business and through partnerships with leading brands.
It's also why we say you're better with us...
Latest News from ROCK Insurance Group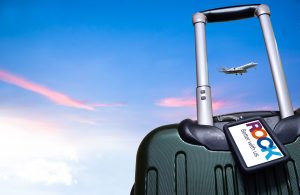 News
Our own Antony Martin caught up with ITIJ journalist Robyn Bainbridge about ROCK's response to the COVID-19 pandemic and the road to recovery for travel.
Read More »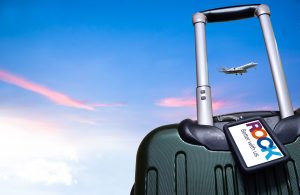 Press Release
ROCK Insurance Group has updated its policies, making it the first travel insurance brand to provide cover when travelling against FCO advice whilst simultaneously protecting
Read More »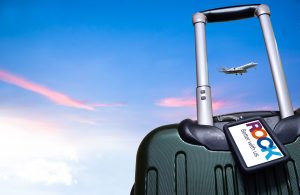 Press Release
In light of impending government announcements around easing travel restrictions, ROCK Insurance Group has launched two new COVID-19 protection products to protect travel businesses and
Read More »