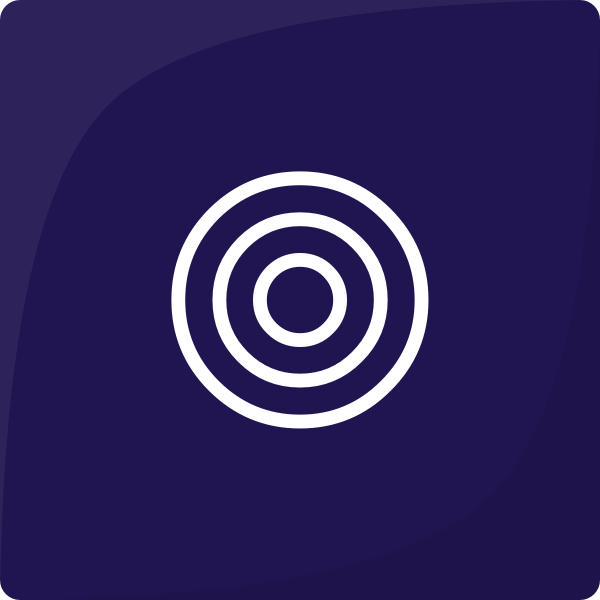 It's about seeing opportunities where others don't and driving conversion performance
Our aim is to reach and engage as many customers as possible with our great people, products and solutions, so our proven ability to grow our brands and partner insurance propositions is key. Marketing and distribution is a vital ingredient and success factor and one for which we are renowned, both with our partners and our brands.
We deliver integrated marketing campaign activity to drive highly successful acquisition and retention results across direct & intermediated activities. We also understand how to leverage brand in order to drive income, as well as maximise transaction value with strong up and cross selling capabilities.
We maximise customer acquisition and retention opportunities through a range of communications including:
Fully transactional website development with seamless customer journeys
Search – Paid and organic search is a mainstay in the acquisition of customers.
Online advertising, content and social – from display, behavioural and contextual advertising, to content and social
Aggregation – aggregation of travel insurance online remains one of the fastest routes to market. ROCK has significant trading relationships and is fully integrated where available with the UK aggregator market. This allows for development of brand specific aggregator campaigns, tailoring the aggregation strategy
to support the brand and leverage maximum conversion in this essential environment
Affiliates – Our affiliate partners are carefully selected to drive value and volume of our products and are supported with a broad range of communication tools to assist distribution success.
Integration with major customer feedback and review sites
Auto-renewal processes to maximise lifetime value of customers Email & SMS campaigns
All direct channel from TV, radio and printed media, through to in-store and partnered promotions